I have had the pleasure to work with Chad and Darren for several years. They are loyal and get the job done. They have quality lines which are easy for me as a contractor to present to my clients. There is no "us" or "them" when we work on a project, working together as a team from start to finish is what's sets them apart from the rest of the industry.

Toby Woulf
CEO
Alphacomm Electrical CCO Alphacomm Voice and Data.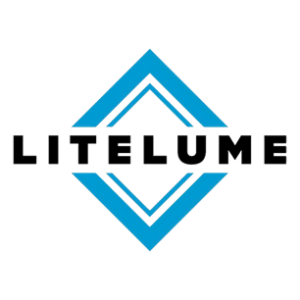 Southern California, Nevada and Hawaii
LiteLume Corporation is an American based manufacturer of Commercial and Industrial LED lighting fixtures. Made from the finest components the LED Lighting industry has to offer, we provide a high quality and diverse product offering while offering unmatched customer service. We couple high efficacy LED components and cutting edge fixture tooling in all of our products. With over 25 years of experience in the LED lighting industry, the partners at LiteLume Corporation continuously strive to be on the forefront of new technology. We constantly work to represent our core values of integrity, honesty, and dedication in everything we do at LiteLume Corporation.